Enercamp Signed a Sponsorship Agreement with "Dream Football"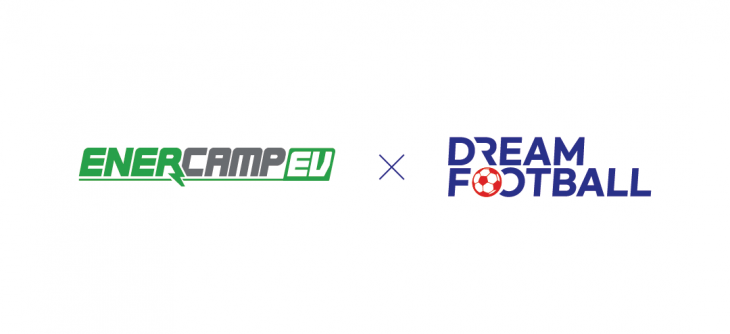 Enercamp, an electric vehicle charging service company that provides a mobile solution for charging electric vehicles, has successfully signed a sponsorship agreement on July 23, 2022, with "Dream Football," the 3rd Yanggu-gun Soccer Festival and the national youth soccer tournament that starts on June 25, 2022.
The CEO of Enercamp Jung-sub Choi said that the goal is to "provide convenience to the participating athletes and their families during the tournament, as well as to help better the local community through its social activities.
Enercamp is a company that assists electric vehicle users with a car battery charger and emergency battery pack. By basing its mobile electric vehicle charging solution on its module-based battery technique, Enercamp has made an electric vehicle charging service accessible to people with no restrictions on space.