Jung-sub Choi, CEO of Enercamp, said "Our goal to become a Global On-Demand EV Charging Solution Company"
Green energy is essential, not optional, for the realization of a sustainable society

Leap to become a leading EV Charging Solution Company in the green mobility era
"The driver's anxiety and discomfort when charging is the biggest obstacle to the expansion of the EV market. Resolving these problems is the core purpose of the Enercamp business. It is expected that our mobile EV solution will have a positive impact on the EV transition."
Jung-sub Choi, CEO of Enercamp, summarized why Enercamp's main business is so important. Enercamp is a startup founded in 2017 based on high-efficiency energy storage device technology and patents related to smart battery charging. Currently, it has branches in Silicon Valley in the U.S. and Shenzhen in China, and is starting to expand its global sales network.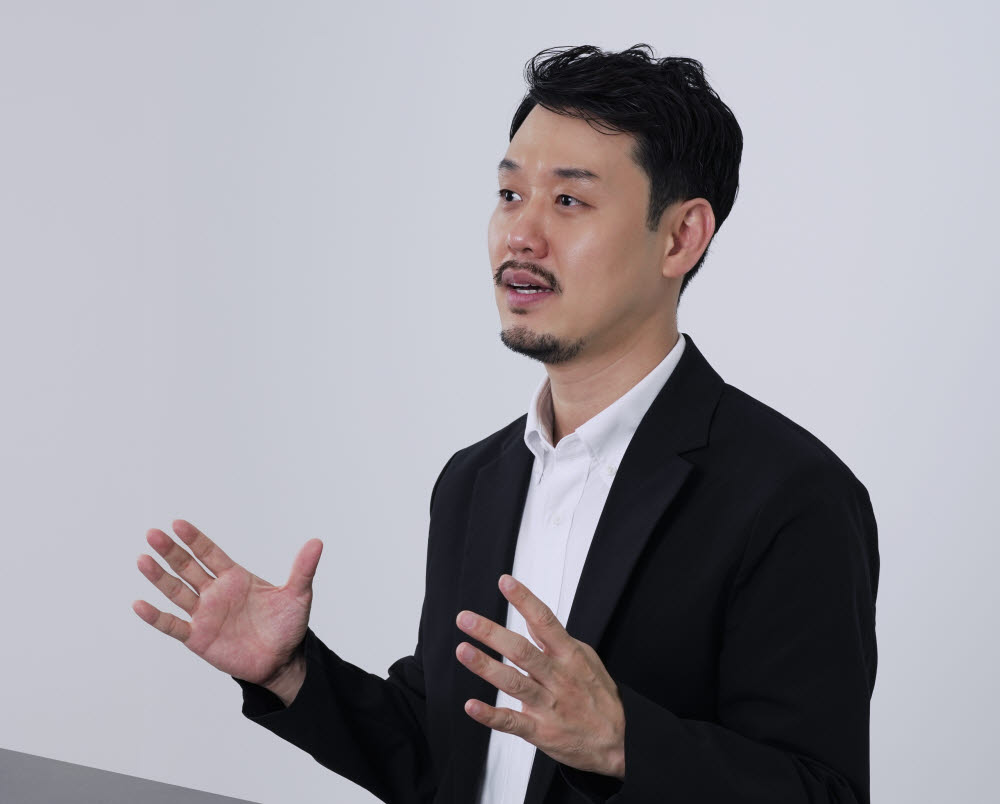 <Jung-sub Choi, CEO of Enercamp, which is becoming a Global On-Demand EV Charging Solution Company with mobile charging infrastructure for EVs>
In the early days of business, Enercamp received attention by launching the product 'Jump & Go', a product for emergency starting discharge internal combustion engine vehicle with a battery the size of a palm in ten seconds. At that time, this product ranked first in Korean sales and was recognized by Korean and foreign consumers for its charging technology by achieving the first place in Amazon's bestseller and category in 2018. It was an opportunity to start the EV charging battery business.
CEO Choi said, "We are challenging the mobile EV charging business based on the emergency charging technology of internal combustion engine car batteries. We've completed demonstration tests in Jeju Island using our own mobile EV chargers in September last year, and participated in CES in Las Vegas in January and drew lots of attention."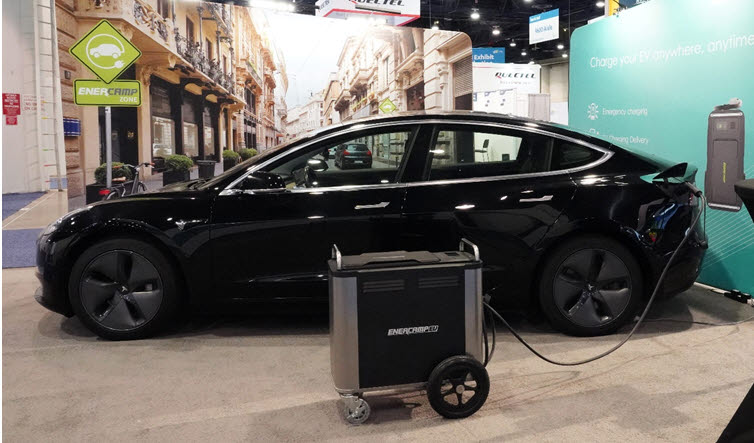 <Enercamp's Mobile EV Charging Service>
Since February, Enercamp has officially entered 85 branches of companies, such as WeWork, FastFive, and My Work Space, focusing on shared offices in the city center, and carried out a charging agency service. On September 5, the 'Mobile EV Charging Service using Power Bank' was also approved through a special regulatory sandbox demonstration.
He said, "We plan to expand the Visiting Charging Service with the Daegu Public Facility Management Corporation to public services and expand Enercamp's Mobile EV Charging Service supply chain nationwide by expanding it to insurance companies' emergency services from next year."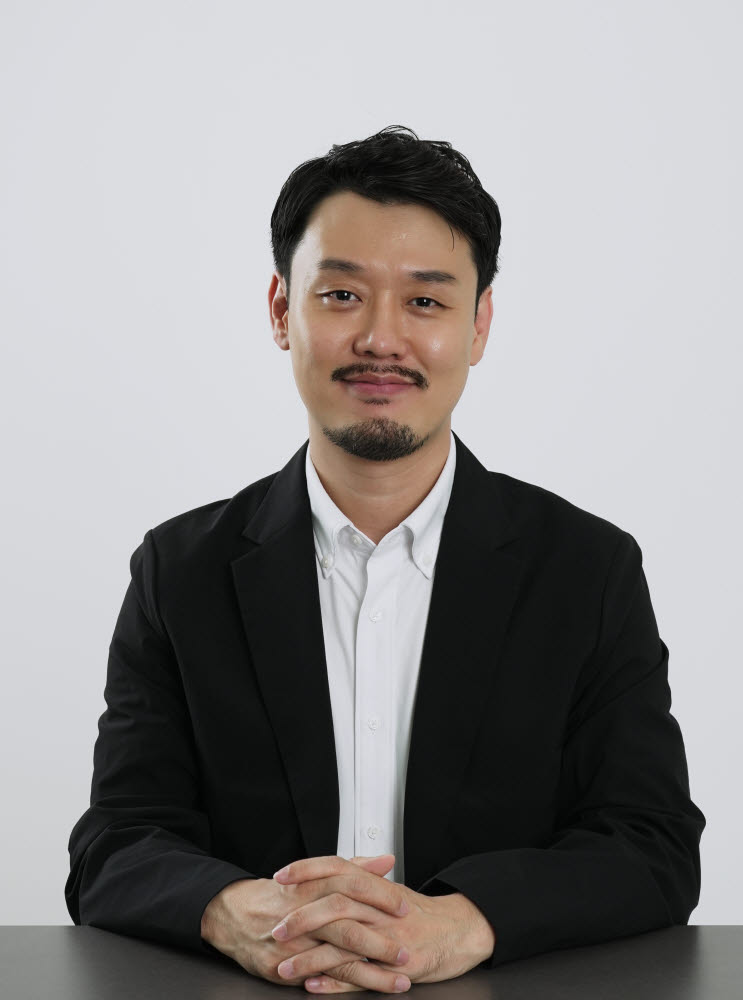 <Jung-sub Choi, CEO of Enercamp>
Enercamp plans to further expand its Mobile Charging Service Supply Chain overseas such as the U.S. from the second half of this year. From October, it will start a pilot project in New York and Silicon Valley in the U.S. through collaboration with various business partners such as local shopping malls, telecommunication companies, and shared offices.
CEO Choi said, "In the U.S. and Europe, the speed of EV supply is fast, but there is a limit to creating a close-knit charging network because due to wide land and astronomical money to expand infrastructure. By using Enercamp's mobile charging solution, we can reduce the charging infrastructure construction cost by up to 10 times or more.", adding, "Through ENERCAMP EV, we are negotiating with local companies overseas to support high-speed charging even in private house garages where high-speed charging is difficult, and to solve frequent power outages."
Enercamp aims to verify technology and business feasibility in the U.S. market, which lacks charging infrastructure compared to the rapidly increasing EVs, and to become a Global On-Demand EV Charging Solution Company.
Enercamp is also accelerating the battery recycling business. Next month, it will establish an R&D center in the EV Wireless Charging Regulation Free Zone located in Gyeongsan, Gyeongsangbuk-do. By actively utilizing the recycled battery industry infrastructure specialized in Pohang, it plans to complete on-demand charging services and charging solutions in the self-driving era.